How to make ita bag insert?
May 13, 2022 by Mybagcraft
If you're looking for a way to add a little extra protection to your belongings, consider making your own ita bag insert. Ita bag inserts are thin, protective layers that can be placed inside a bag to help keep things from getting damaged. You can purchase them on Mybagcraft or make your own with some simple materials.
Here's what you'll need to make your own ita bag insert:
- A sheet of thin craft foam
- A sheet of quilt batting or another type of padding
- Fabric in a design of your choice
- A sewing machine and thread
- Scissors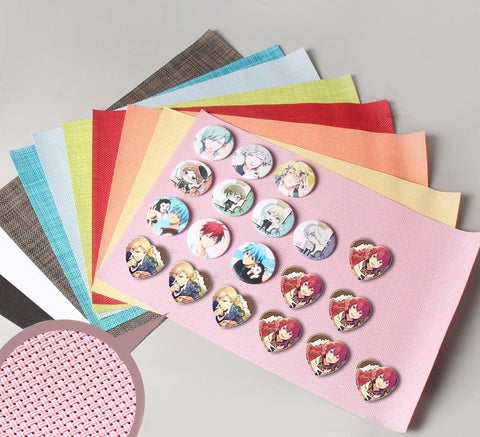 Start by cutting the craft foam and batting into pieces that will fit inside your bag. Then, cut the fabric into pieces that are slightly larger than the foam and batting.
Next, sew the fabric pieces together, leaving a small opening at one end. Then, insert the foam and batting into the fabric tube and sew the opening shut.
Now, all you need to do is place the ita bag insert inside your bag before adding any other items. This will help to keep your belongings safe and sound, whether you're carrying them around town or taking them on a trip. Thanks for reading! We hope this tutorial was helpful.